featuredAlthough it's going to be almost two years now, it feels like just yesterday was our wedding day.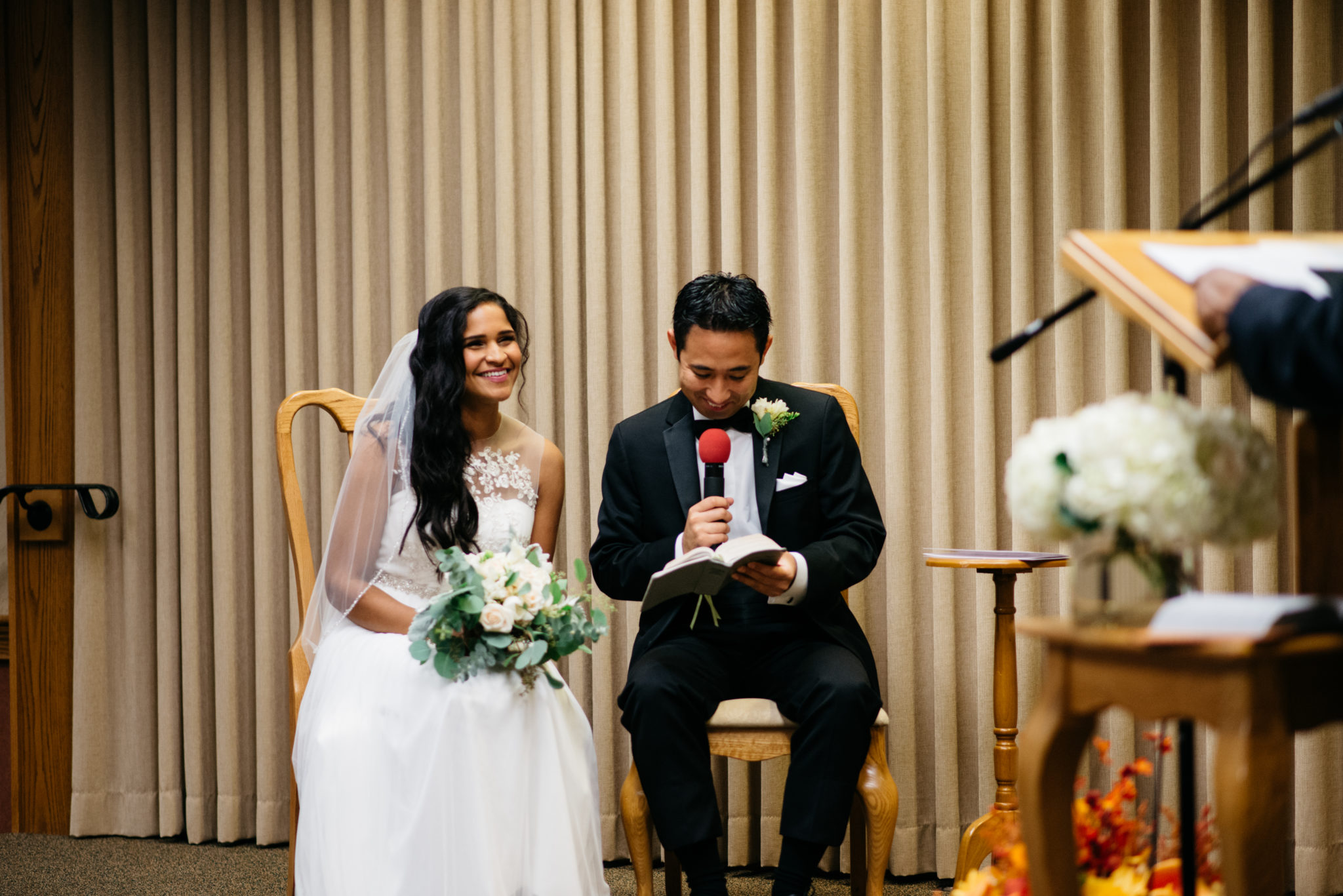 It was a melding of cultures – my husbands Japanese culture, and my American culture.
One thing we agreed on was that we wanted the timeline to be seamless for our invitees. Because of that, we did an abbreviated portrait session before the actual wedding ceremony with our closest family and friends. We wanted to focus on the people and family who made us who we were – instead of just pictures of us, us, US.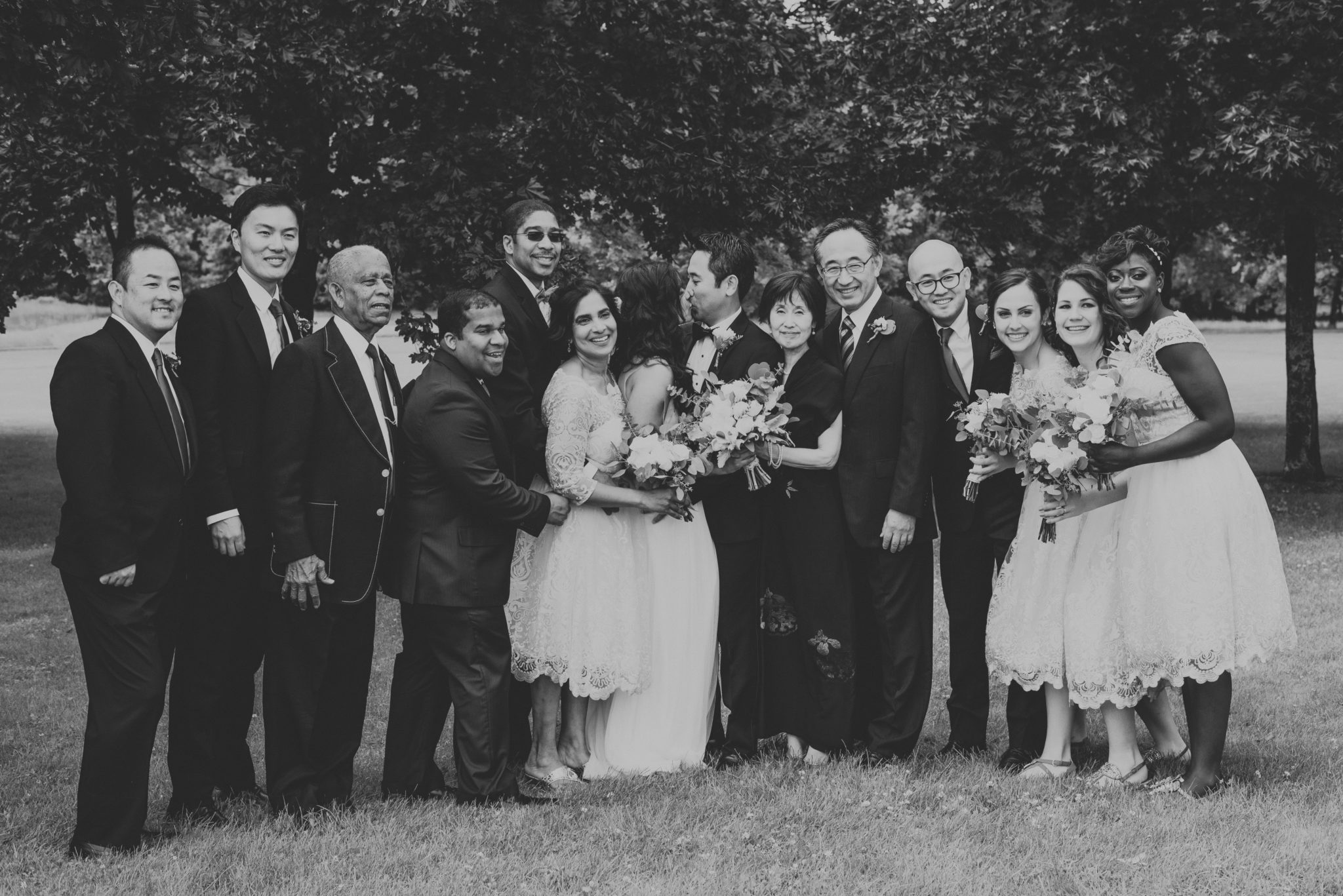 It was beautiful. It brings tears to my eyes, because in my heart I think I know this group of people will never be together, at one place, in one moment again. It was so precious to us.
One of our dear friends made a comment to us after our wedding. He said:
"I just want to go on record again as saying your wedding and reception was tops, and I've been to a lot of weddings! I loved that you didn't make it all about you, rather you made it about everyone. The crazy wedding party introduction was replaced by a sweet and happy stroll. That was so 'chill'. "
This comment embodied the essence we wanted for our wedding day! Having that said – there were a few pictures we didn't get to capture of us as husband and wife on our wedding day itself. It just wasn't the top priority for us, on that day.
1 year later, our brother-in-law,  Tokuro Iwata, who has his own photography business based out of Lima, Peru and is an AMAZING photographer surprised us with a post-wedding/anniversary photo shoot!
It was perfect. We got ready together 🙂
We were able to capture more intimate, sweet moments that would have been impossible to get with our family, friends, in-laws, and grandpa looking on!
Today, I wanted to share some of our favorite moments.
We had our session at a local lighthouse on the beach.
Coincidentally, this was the same location where we had our first date, and got engaged at! It's a special spot for us.
I LOVED my wedding dress, and I was so happy for another opportunity to take it out for a spin (and that it still fit!!).
And of course, my darling husband. <3
It was the coolest to relive our wedding day, without the additional pressure of a timeline and guests waiting on you.
Although it was the beach it was c-c-c-cold! We hung tough though….or tried to 🙂
Yoshi does NOT do well with cold weather.
Your wedding is one of the most important days of your life. There are so many moments to capture! A post-wedding photo shoot is a wonderful idea to capture the essential moments without having to worry about a timeline.
Our second anniversary is coming up. I am loving our tradition of celebrating by taking photos. The memories never expire.
Hope you enjoyed our session as much as we did!!
-x
Dani Daniela