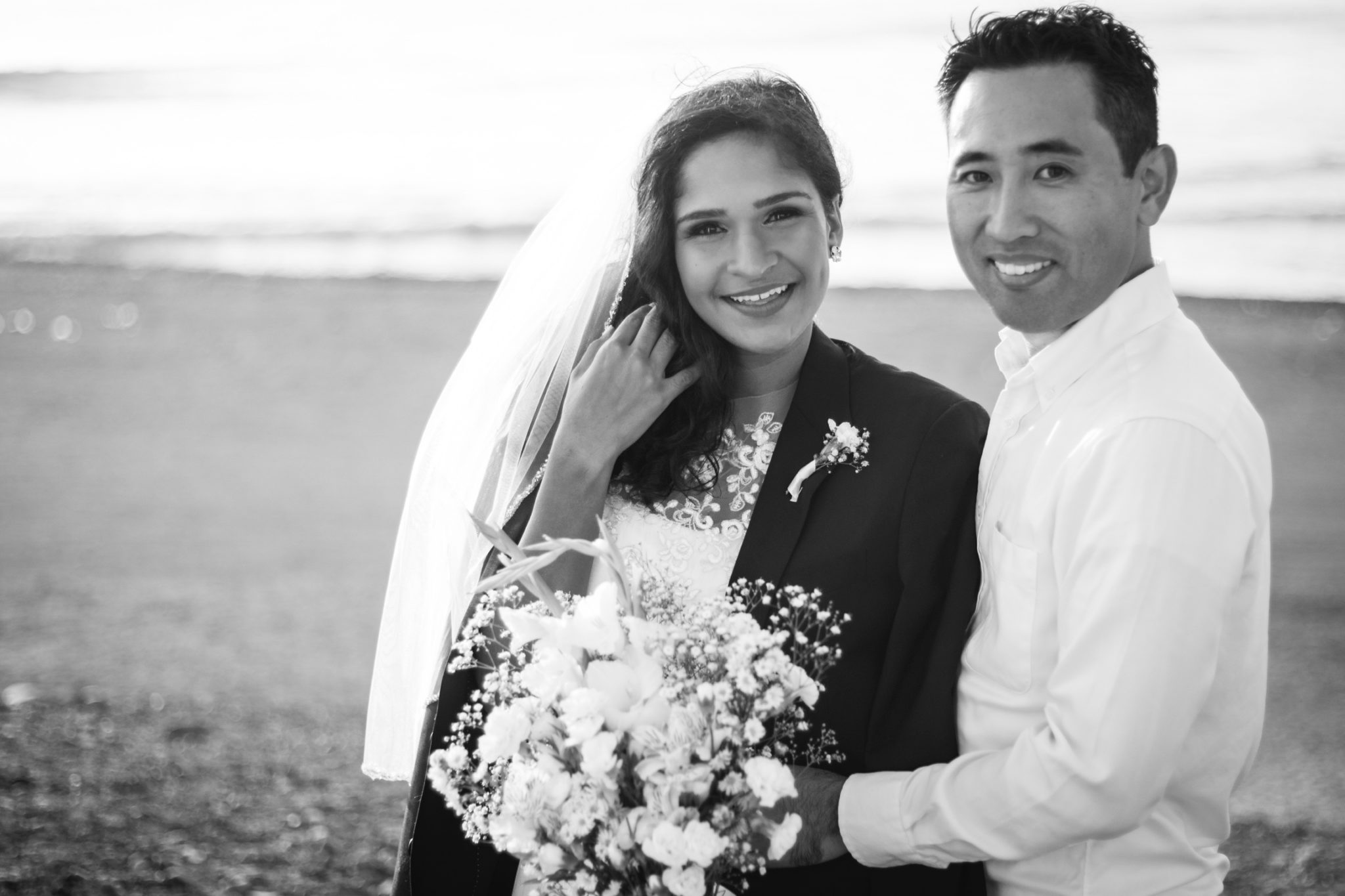 featuredAlthough it's going to be almost two years now, it feels like just yesterday was our wedding day.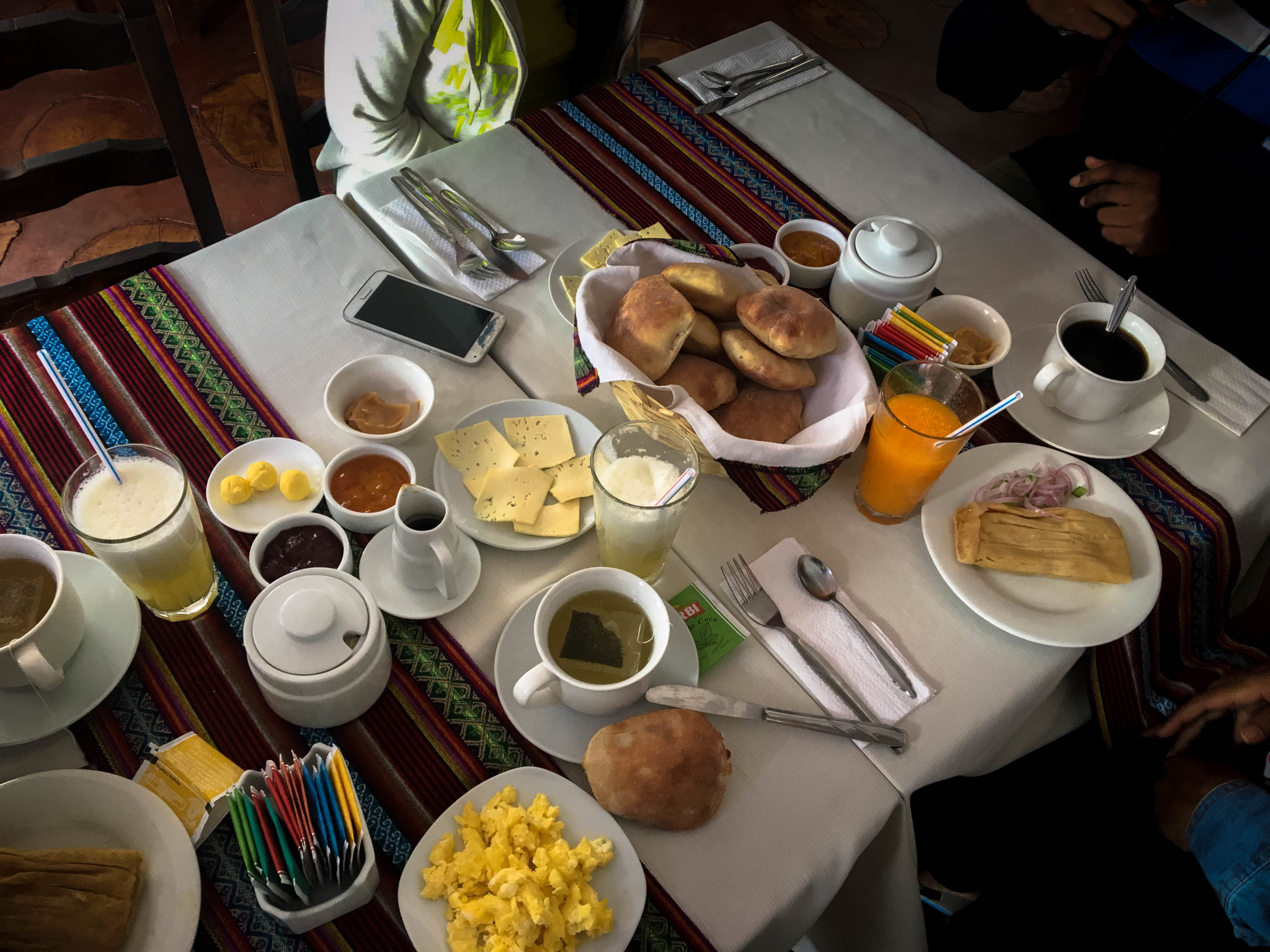 Over the last 10 years Peruvian cuisine, has been recognized to be the one of best in the world. It's a perfect country for foodie tourism. It started many many...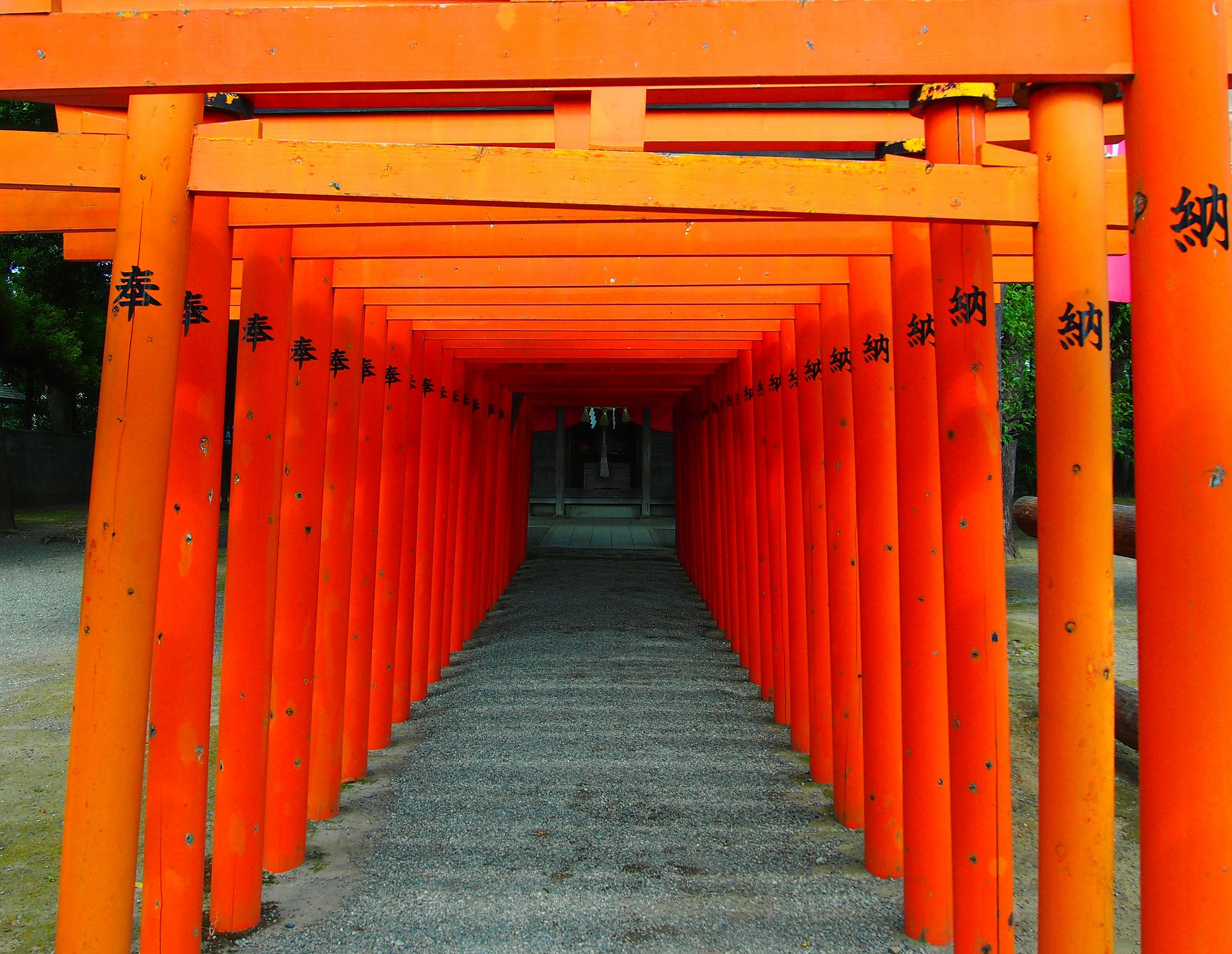 "Nothing is impossible – even the word itself says 'I'm possible!'" – Audrey Hepburn I never imagined myself learning Japane...